Contact Me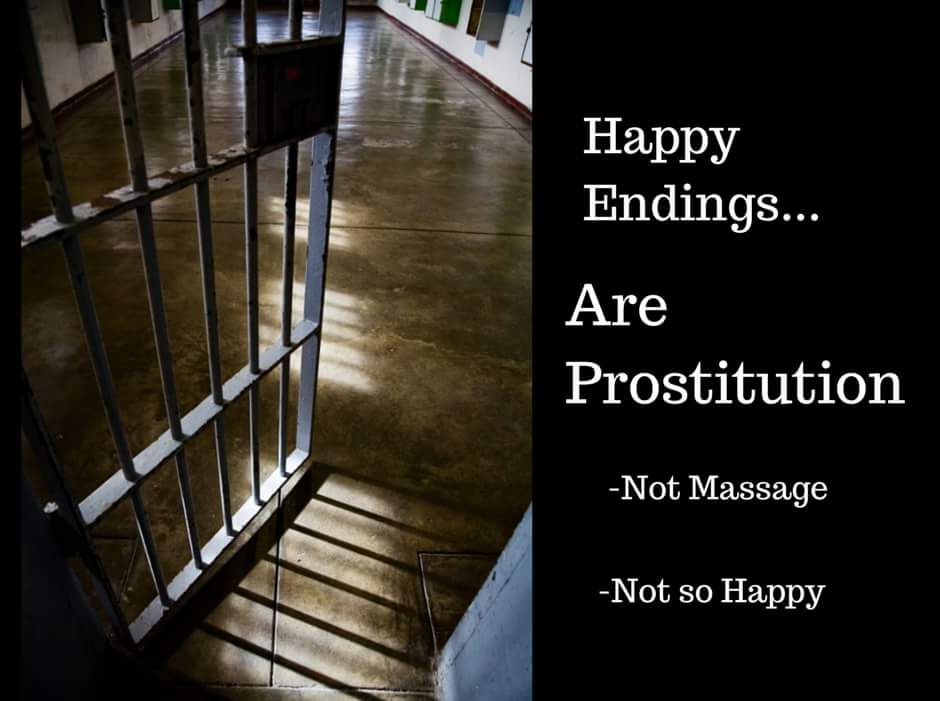 If you would like to set up an appointment, please call the number below. I would be happy to give driving directions as well. Located inside Trinity Day Spa, see the map below or follow this link to google maps.
This is not a walk in massage spa. You must call in advance and schedule your massage personally with Jaime McNeill, LMT. Do not call late at night or very early in the morning. Do not text at inappropriate hours.
Please be aware that if you do not receive an immediate answer, I might be in a massage session unable to answer and will be in contact with you as soon as possible. Scheduling a massage appointment can be a delicate art, but occasionally, same day appointments may be available.
New Clients will be scheduled by phone only. Texting and online scheduling are for established clientele only!
Do not contact me unless you are looking for the true value of therapeutic, professional massage. This is a legitimate massage therapy practice. Thank you.