About Me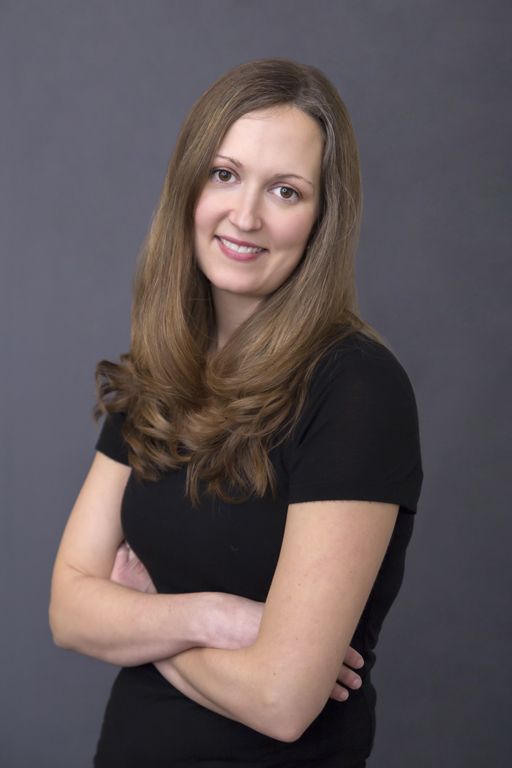 Jaime McNeill, LMT is a Board Certified Massage Therapist (BCTMB) and member of the American Massage Therapy Association (AMTA) licensed in the State of Oklahoma. With over fifteen years of professional experience in therapeutic massage and bodywork. Utilizing techniques from evidence based approaches, she is happy to assist clients in feeling better and having less pain.
Jaime is a wife and a mom of 3 precious boys. She has had the blessing of working with hundreds of clients, ranging in age from 8 years old to 92 years old. Her diverse work experience allows her to tailor each massage to her client's needs. Over the years Jaime has learned about and developed release techniques that relieve pain and tension in the body. Being a mom herself, she loves helping expecting moms and new moms with pre and post-natal massage. Many clients come from diverse backgrounds and all age groups, from young athletes and students, to mature professionals, to those in the golden years of their lives.
Recent education in Myofascial Release, & Advanced Bodywork has helped her find the most specific ways to eliminate muscle related pain in all areas of the body. Many of her clients who have lived with pain for years have seen significant improvement with as little as 30 minutes of work on their focus area. In 2006 she received her Massage Therapy License and earned her Degree from Oklahoma Health Academy in Tulsa, OK. In 2007 she studied Cranial Sacral Therapy through the Upledger Institute. In 2017 she studied Myofascial Release for the upper body with Walt Fritz, PT. Jaime is a 2019 graduate in Advanced Bodywork and Cranial Sacral Therapy with Leigh Ankrum at the Ankrum Institute which she began in 2017. Her work continues to develop with each learning opportunity.
In the last fifteen years, Jaime's Continuing Education has helped her understand the client/therapist relationship, how to cultivate her business, and how to better understand the underlying causes of complicated pain. She has treated clients with pain associated with the following: TMJ dysfunction, Headache and Migraine, Sports Injury, Fibromyalgia, Arthritis, Auto-Immune Disorders, Anxiety, Thoracic Outlet Syndrome, Post Traumatic Stress Disorder, Anxiety and Depression, and Post-Surgery scarring and pain, as well as Pregnancy and Post-Natal related discomfort . She continues to enhance clients' awareness of how stress effects health, and how to improve life with regular massage and bodywork, muscle release techniques, stretching, and relaxation.